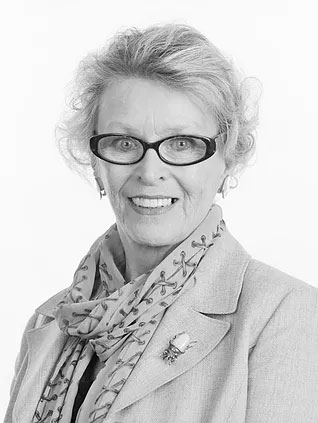 Suza Cree ASID, LEED AP + BD – Principal
Joining The Vision Group in 2004, Suza's background includes extensive handling of Corporate, Educational, Public, Institutional, Judicial Health Care projects as Director of Interior Design & Graphics for Gresham Smith & Partners in Charleston, SC.
Honing her expertise over a 35+ year career with depth in Universal Design coupled with Holistic design which accounts for both the physical and emotional needs of the User Group as well as an acute awareness of the restrictions of GSA directives and National & Local codes. A deeper understanding of the long-term maintenance issues of facility materials & management was developed during her 15 year role as a Facility Manager of a national restaurant brand.