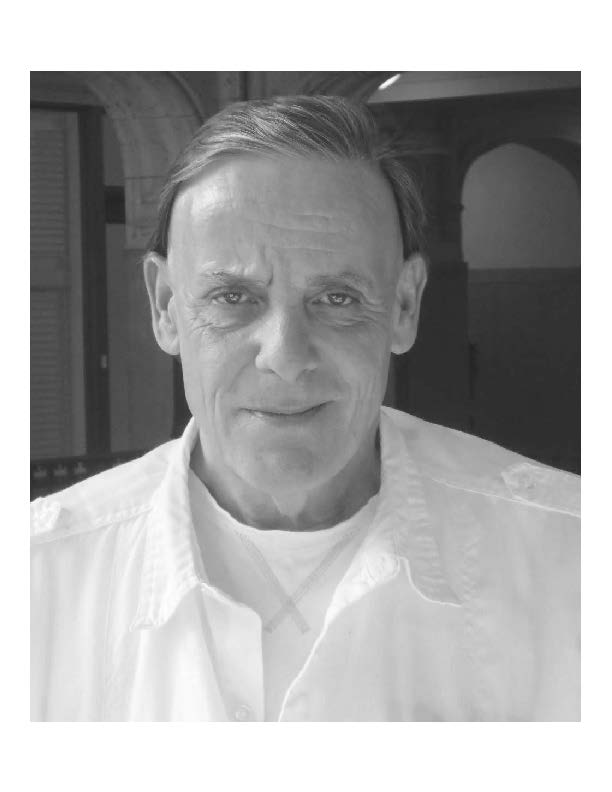 Paul Stafford B. ARCH – Interior Architect
Paul has a unique background with a Bachelor's degree in Architecture from the University of Toronto and a Diploma in Computer Animation from Sheridan College in Toronto Canada.
Paul practiced Architectural and Interior Design in Toronto and Ottawa Canada and has years of experience in the design of numerous building types and scales with large urban firms, small boutique firms and as a sole proprietor in Ottawa where Paul produced a number of built projects in the health care sector. His experience also includes urban design and Planning, Feasibility and Site Analysis Studies and Site Plan Approval Services.
Through a diverse background of creative work involving the integration of technology and design in different countries and disciplines Paul brings a unique perspective to any creative endeavor.