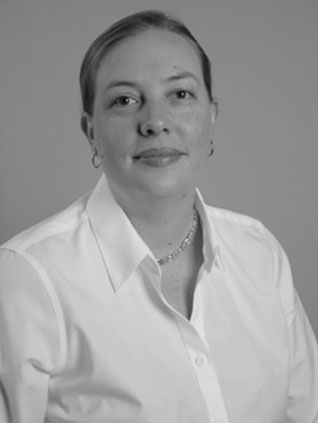 Anne Berlin – Project Manager
Anne's rare combination of creativity, technical skill and resourcefulness make her an asset to the Vision team.
With a theatrical lighting degree her work experience began with technical theatre in Minneapolis later seizing the opportunity to move to Florida and work with Disney honing her technical skills and working with a team of "Imagineers" specializing in lighting and props, sound, special effects and costuming.
Designing "experience" restaurants in the Asheville area Anne has provided the Vision Group with organization skills accommodating large project FF&E selection and procurement oversight as well as a role in the project management in an owner's representative capacity juggling the myriad of details every design and construction project mandates.